Why is clothing photography important to you?
Why do you need clothing photography ?
Is Clothing Photography
Right For You?
Ask Us!
Read About Clothing Photography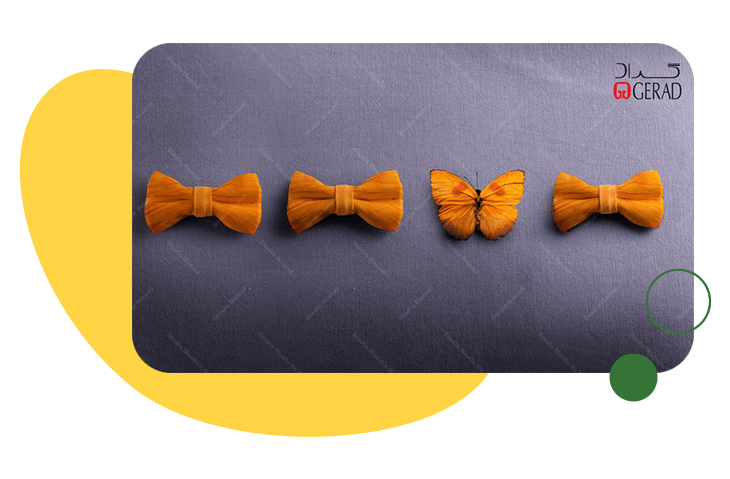 Clothing Photography
Today, photography has been used in various fields and in a way has a great impact on the growing trend of these industries. One of these types of photography is clothing photography. Photography in the clothing industry is very advanced today and is almost the best possible way to introduce and advertise in this very wide field. The main purpose of clothing photography, which is a branch of commercial photography in today's society, is to display a variety of clothing and apparel for their advertising and products related to this industry. Clothing photography is usually used for two purposes, one of which is aesthetics and the other is advertising. Exciting and dramatic scenes are usually used to photograph clothing in the field of advertising in order to have a greater impact on the audience. In some cases, clothing photography is used to identify the social and political situation of the community. Having information and experience in clothing photography is very important and necessary to make these products look better.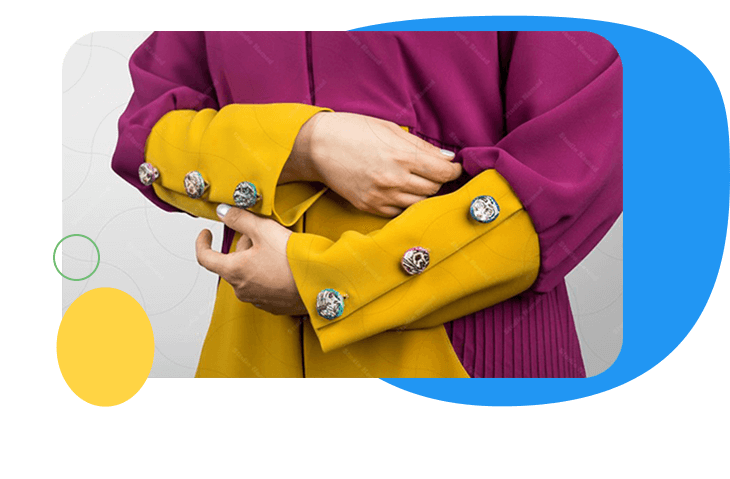 Clothing advertising photography
One of the branches of clothing photography is its advertising photography. In this type of clothing photography, the photographer intends to highlight their salient features with his art in order to introduce and advertise more for the sale of clothing. In this method, any facilities are used to make the clothes beautiful and special. In this method, the photographer must show both the art of photography and the art of aesthetics and using different techniques to be able to display the special features of the clothes and make it beautiful and amazing in the eyes of the viewer.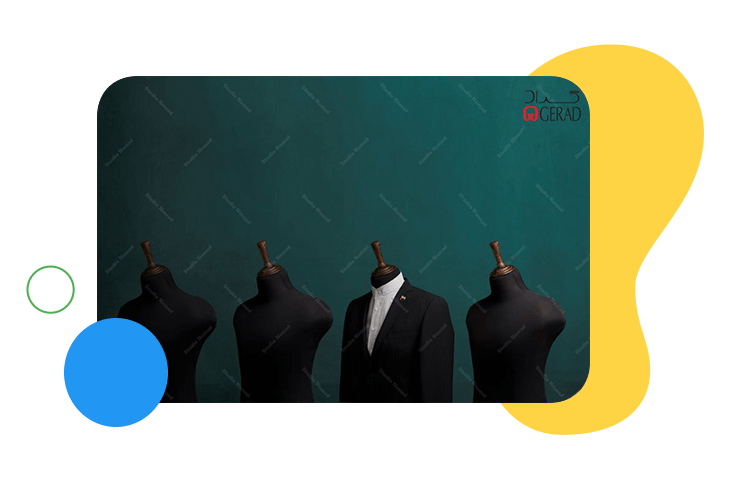 Fashion and clothing photography
Another of the most famous and widely used branches of clothing photography is fashion and clothing photography, which today has a very large share of clothing photography in the world and has offered a lot of income to the owners of this art. Fashion and clothing photography has had a great impact on society and has led to the rapid growth of fashion and their use in the clothing debate. Fashion and clothing photography is also one of the most important and effective advertising methods in the field of fashion and clothing and has played an unprecedented role in the rapid sale of clothing. Fashion photography in the field of fashion has a lot of fans and enthusiasts today. One of the features of clothing photography in the field of fashion is that these people should have very comprehensive and complete information about the fashion and clothing industry and know which groups of society wear different clothes with different textures and when they are used. A variety of styles and patterns, colors and lights are commonly used in fashion photography. The use of colors in this field can have significant effects on further growth and appearance of the work. It is very important to have up-to-date information in the field of fashion and what fashions are used in the society at this time or what fashions and clothes we can spread in the society with your clothing photography grandson.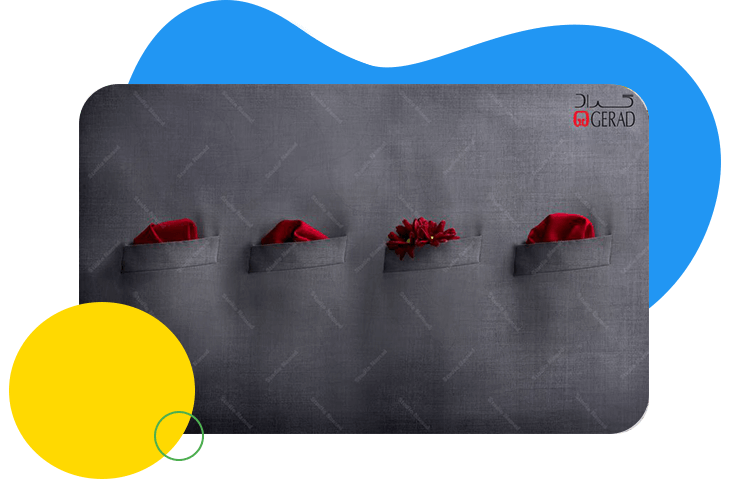 Photography of clothes without mannequins
Clothing photography is usually taken in various ways, including with and without mannequins. Photography of clothes without mannequins is one of the other branches of clothing photography, which is much more difficult than other methods of this type of photography. In without mannequin photography, you do not use mannequins or models, and you should be able to display your work in the best possible way without this equipment. Not using mannequins in clothing photography seems very difficult at first, and it may be, but you can do it easily by learning its methods and how to display clothes without mannequins. Photographing clothes without mannequins requires basic training in which the type of arrangement of clothes and how to photograph them is taught. Mannequin clothing photography is a big part of the clothing and clothing retailer business, and this type of clothing photography is usually used for online sales, which is also very profitable. In this section, we are going to talk more about the steps that need to be taken in clothing photography to present the work in the best possible way.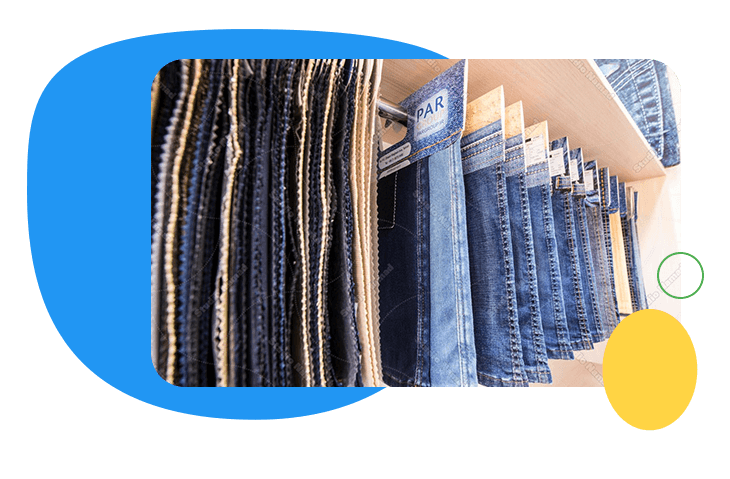 The impact of texture lighting in
clothing photography
The main and most important issue that you should consider in clothing photography is to be able to display the texture of the clothes and clothing you use well, and in this case, the type of fabric should not be important to you at all. You need to be able to display a fabric that is made up of different fibers and colors in the best possible way and with the best quality. For this important and effective, you must be professional in using the method and technique of using lights. If you can use the lighting well and shine it well in different directions to the clothes and clothing you want, you can do the best clothing photography.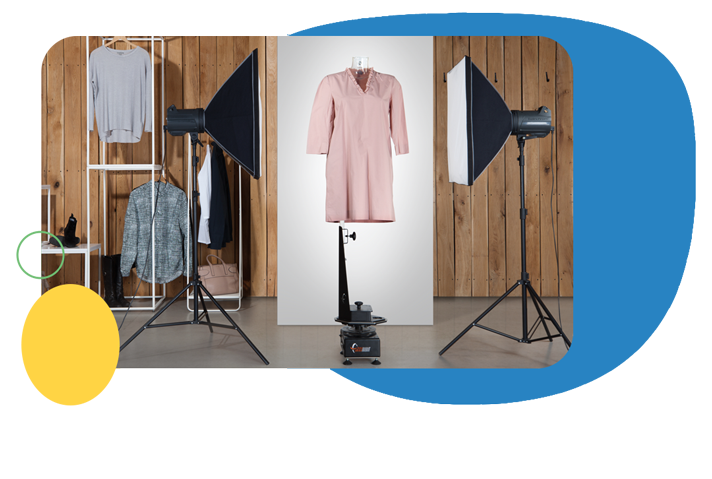 Side lighting in clothing photography
In order to be able to display the fabric texture better and more beautifully, it is better to use side lights and by doing so, increase the depth of your image to make it more effective and beautiful. The use of direct light will somehow reduce the visibility of the garment and reduce its effect in some way. Of course, this means that direct light is very good when you do not want the defects of the clothes to be identified, and it easily covers all the defects.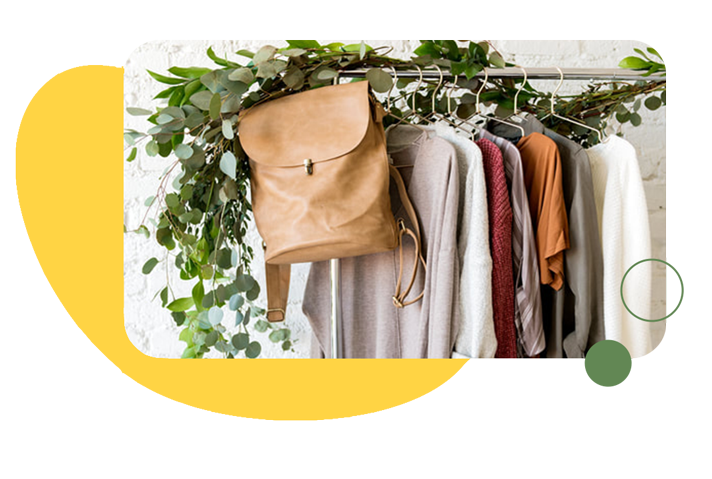 Charm in clothing photography
In order to be able to take the best photos in clothing photography, you have to be creative and take beautiful and attractive photos. The beauty of clothes in clothing photography can easily insinuate to the customer that she loves this dress and this dress can be suitable and beautiful for her. To make your clothing photography more attractive, try to do it in different environments and by observing the subtleties of photography.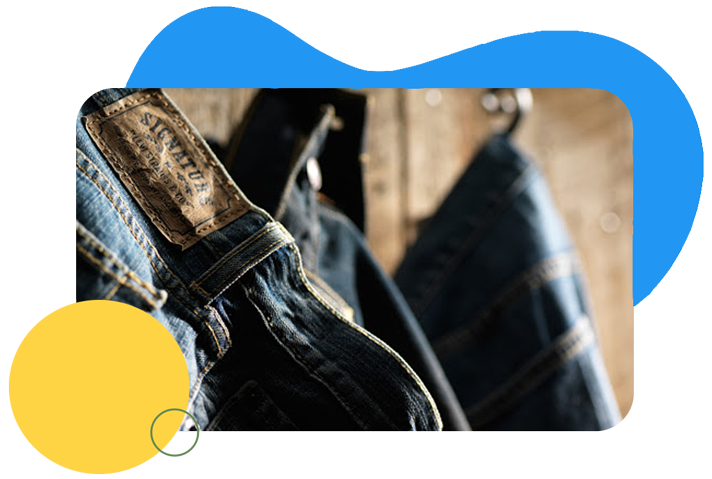 Various photos in clothing photography
Taking different photos from different angles and positions can add to the beauty of your work and make your photography look better and more beautiful. Showing clothes and clothing from different angles can engage the audience's mind and exert its influence on it. Taking pictures of clothes in different environments can also help you to promote your work. So try to choose suitable and effective places for clothing photography.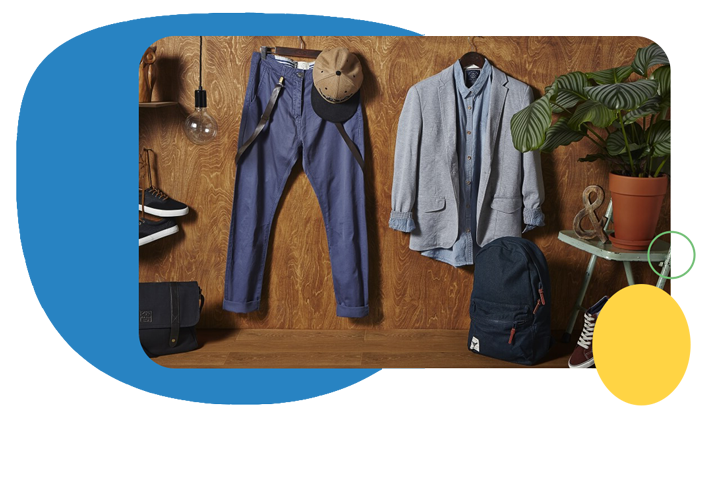 Type of clothing in photography
To photograph clothes, you must specify the type of clothes you are going to photograph before starting work. Determining the type of clothing and apparel is very important in displaying its textures. Knitted, denim, fabric, linen and each need a special type of lighting and photography, and by knowing this, you can easily take photos of these types of clothes and display them beautifully.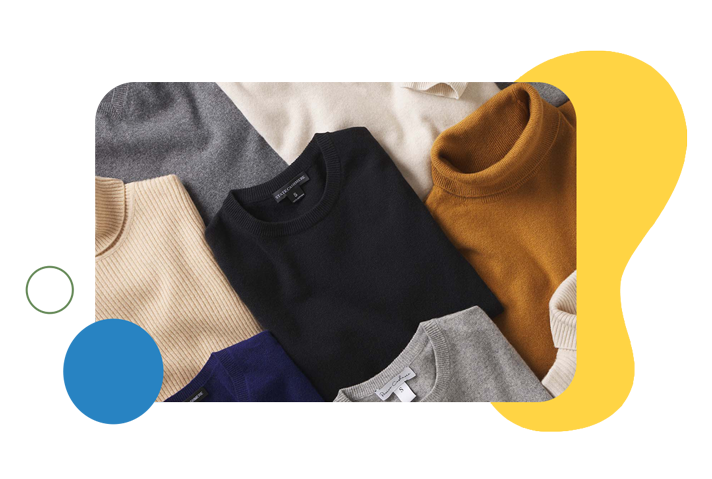 Quality of photos and photography
They are more effective if your photos have a very high quality. The high quality of the photo can show the material and beauty of the clothing design well, show the details well, and persuade the audience to buy it. The authenticity of photography.One of the points that the clothing audience usually pays special attention to is that the colors shown in the photos are the same as the main colors of the clothes and show them equal to the real model. So note that the originality of color is very important in clothing photography.
Contact us for expert advice, familiarity with our new services and the best solution for your business.