Promotional teaser
Put your brand message
in the audience's
consciousness
Why is it important for you to make promotional videos ?
Why is it important for you to make promotional videos ?
Is promotional teaser
suitable for you?
Ask us!
Read About Promotional Teaser

What is a promotional teaser?
Advertising teaser is a creative way to communicate with the audience through audio and video. In short, the purpose of making a teaser is to convey a specific message about a product or brand in video. Making a professional promotional video due to the high competition in marketing can be very effective in increasing the sales of brands.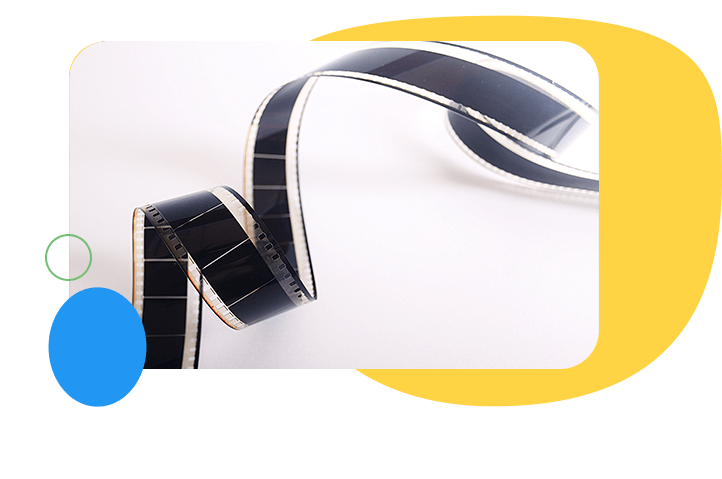 How can promotional videos help your business?
Since we live in the age of digital advertising and marketing, in recent years, designing and producing promotional videos has become one of the most popular and powerful ways to advertise and introduce services and products.Videos increase the amount of interaction with the audience due to the simultaneous use of audio and video. In this way, they have a greater impact on the audience than other types of advertising. For this reason, creating a creative advertising teaser has become one of the most important advertising strategies of various companies and brands today. The purpose of creating an advertising teaser can be to create brand awareness, increase brand interest, update information about it or lead advertising campaigns with the help of several related teasers. In any case, with any purpose, teasers and promotional videos work well in advancing these goals.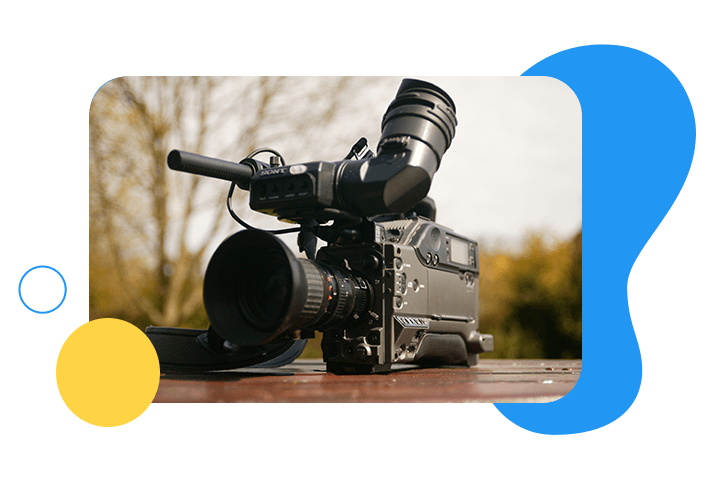 Why are video ads effective?
As mentioned, videos help to better introduce different products by combining audio, video and text. In this method, elements and methods of filmmaking and animation are used to explain a specific product or goal. There are many benefits to using videos in marketing, but in a nutshell:
Videos allow more people to become customers by attracting more viewers.
Advertising teasers are more effective than text, audio or video ads by engaging different audiences.
Teasers stay in the audience's memory longer.
Videos allow the transmission of messages in a short time.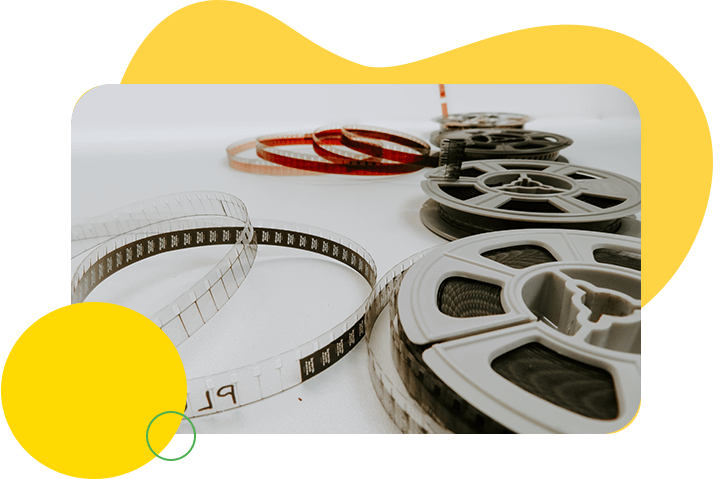 Why is Namad studio a good choice for your video ads?
One of the most important and effective advertising services performed in Namad Studio is video advertising. Advertising videos are made in Namad Studio in various ways depending on the type of product and your audience.
We know that video advertising is good for any product or brand if done properly. For this reason, we recommend this advertising method to different businesses in various fields to better introduce their products and also to create a specific and unique effect on the audience. Our experts can give you the necessary guidance in this regard. Creating an advertising teaser in Namad Studio is based on the principles and rules of filmmaking with sufficient knowledge about customers. For this reason, our promotional videos, according to the set targeting, have a high impact on the introduction and sale of various products.

All in all, what makes Namad Studio a great choice for video advertising is the existence of a creative and professional team, relatively reasonable cost and accurate targeting of the audience. We promote your brand image and introduce your products to the audience by making attractive advertising teasers.

Features of a good teaser
It can be said that the most important part of any promotional film is its script. The script is the written text that defines the trajectory of the video and how the various elements relate. A good teaser with a coherent scenario communicates well between different elements and conveys the desired message to the audience.
It conveys the desired message in a short time.
Makes simple explanations of concepts possible.
Aware of these features, our team at Namad Studio makes the best way to make promotional videos.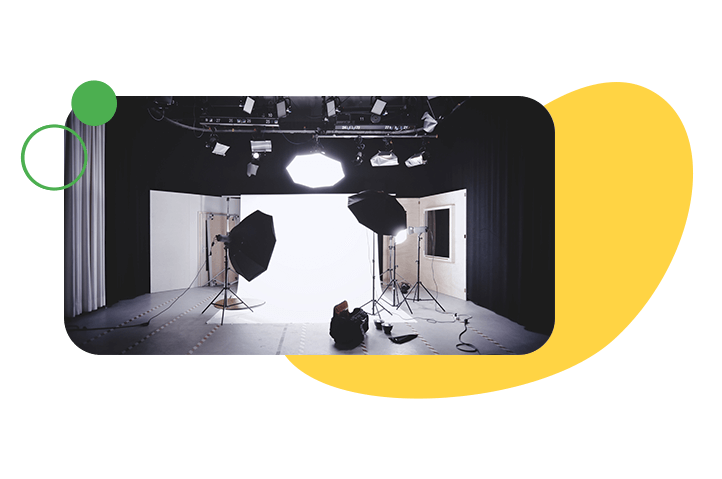 How a promotional video is made in
Namad Studio?
After registering your order to make an advertising teaser, we will hold meetings to get to know your brand and products accurately. In these sessions, the type, goals, audience and appropriate platform for publishing your teaser are determined. Our experts will advise you on the type of teaser you want to publish, your audience, your product, as well as your purpose for making the teaser, depending on the platform. The great variety of methods of making promotional videos allows us to choose the best form to convey the story of your brand. From TV teasers to motion graphics, animations and industrial films, they are all professionally made in Namad Studio.
There are various platforms for publishing promotional videos that allow us to accurately identify your audience. Teasers can be prepared for broadcast on television, social networks, websites, conferences or exhibitions. We produce suitable promotional videos according to your desired platform. In recent years, Instagram and social networks in general have become a popular tool for advertising and promoting various products. In addition to the benefits of this platform, the multiplicity of products can make your brand not be seen as it should be. Making appropriate teasers for Instagram can be the solution to this problem. Making Instagram teasers is also one of the specialties of our team in Namad Studio.
Once all these things are clear, the result of your advertising teaser will be exactly what your business needs. In the next step, the specific scenario of your video will be written and approved by you.After final approval, teaser production begins with professional equipment. If necessary, suitable decor is made and professional speakers are used. After completing the filming process, post-video production starts, and after this step, your video will be ready and delivered to you on time.
We help your brand to be best seen in the digital world. A combination of compelling video content with a specific advertising goal makes our team-created teasers turn your audience into your brand customers. We bring your brand message and story to the audience through video teasers. Our goal at Namad Studio is to help different businesses achieve their goals, get more visibility, and sell more of their products. We will be by your side all the way.
Contact us for expert advice, familiarity with our new services and the best solution for your business.