Industrial Photography
Factories and refineries
Why is factory photography important?
Why is factory photography important?
Is factory photography
right for you?
Ask us!
Read about Factory Photography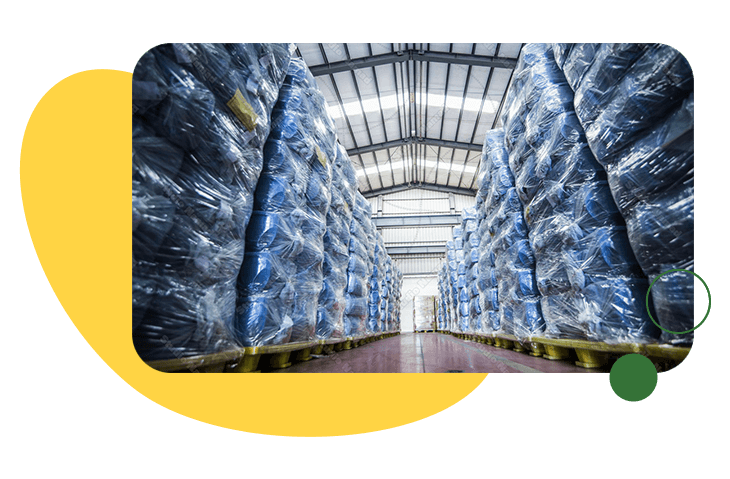 Industrial photography of refineries, oil and gas,
importance and challenges
Industrial photography of refineries, oil and gas is very challenging and sensitive due to the existing environmental hazards and the prevailing political conditions at this time. The photographer must capture an important part of the industrial space, taking into account the best angle of the refinery, not just very close to the equipment, and with proper framing, and at the same time combining natural light, efficient and creative images for industrial use. The use of advanced equipment and correct editing of colors and lights in industrial photography of refineries, oil and gas is very skillful and effective. These photos are commonly used on refinery websites, catalogs and billboards.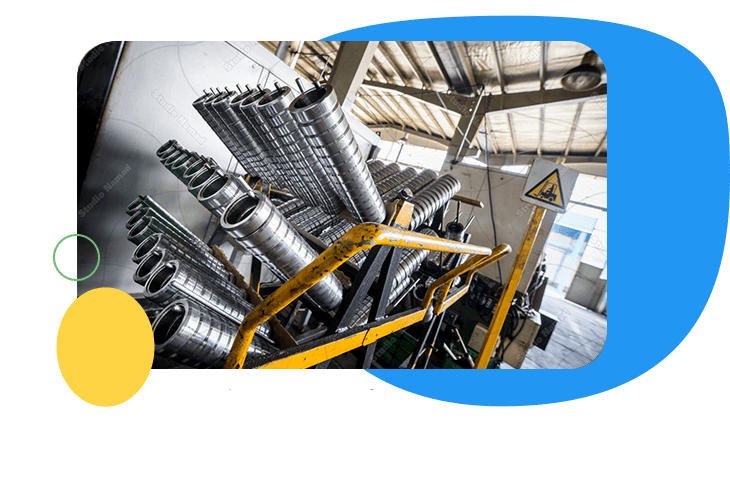 Factory photography
Factory photography plays a huge role in gaining the trust of buyers and customers because when they see that a company displays all the tools used in its factory and has no fear of showing them, they are more motivated to buy the product that they want from that factory. An experienced and skilled industrial photography team such as Namad Studio can take very high quality photography of an industrial factory production line, in addition to maintaining certain codes that the manufacturer himself had for the production of those parts or goods and cause disclosure. This type of photography, as we said, requires a completely professional team. This photography, which is a sub-branch of industrial photography, is not just for a specific factory and can be for every different industry. There are definitely a lot of codes for a factory to produce a part that other companies do not want to know about and use only for themselves. For example, consider an option for a car that the manufacturer also wants to be the most beautiful. And show it as complete as possible and advertise it a lot and work together so that other companies can not copy the option and use it for their own car. Doing both at the same time is a very difficult task that, as we said, requires a professional team that Namad Studio will do it for you without any problems. Lighting, framing and angle of factory photography are among the most important elements that must be observed in factory photography that our studio uses the most complete and up-to-date facilities to take the best photography of the production line or parts of a factory.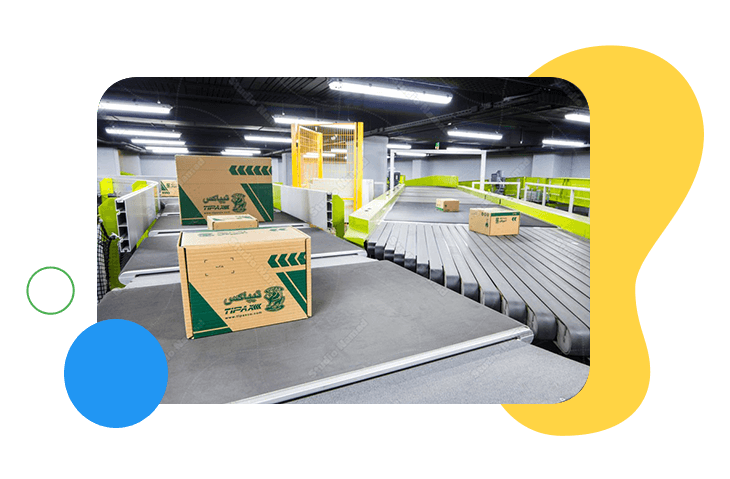 Car parts photography
Car parts are definitely the most important part of the car and have a huge impact on buyers' decision to buy or not to buy a car. If a buyer can see the parts of the car he/she wants to buy from all angles and in detail, he/she will definitely be encouraged to finalize his purchase, of course, if those parts are of the right quality and fashion in his opinion. Namad Studio, in addition to many services with very high quality and reasonable cost, has added this service to its list of works. Definitely a good photo of a production line of a car factory and the parts produced by that factory will attract more customers. Every car factory wants a good studio or photographer to promote the factory with quality photos of its factory products, because later these brochures, catalogs, product guides and posters can be made from these photos, which is a very wide and good advertisement. It counts for that factory. Given the current situation and the distrust that has been directed from the people to the car factories, photographing the car parts and its production line can cause transparency and regain the trust of customers. Especially if this type of photography is in the hands of capable and experienced studios. Also, photographing the parts of a car can be very useful in terms of product manuals. Because there is usually a manual for cars in which the car parts should be displayed and the required explanations should be given so that if something happens to that part, the user will know what to do and the information he needs about it.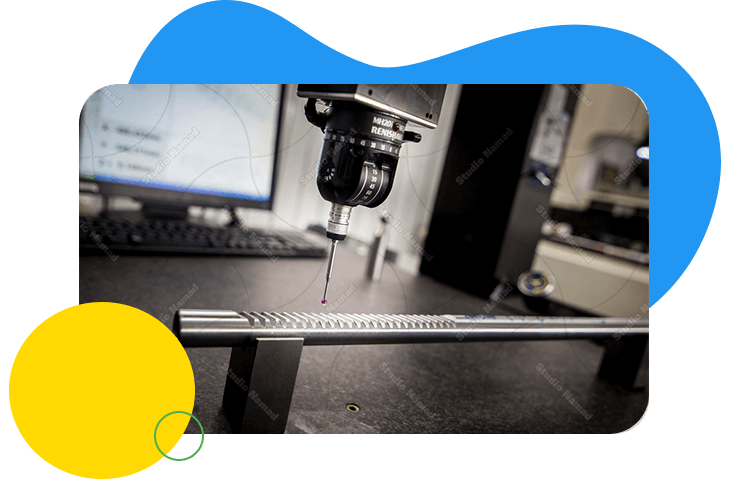 360-degree photography is a good option for industries
Also, photography of car parts can be in 360 degrees, which is a kind of modern and newer photography. The full description of this type of photography can be read in another article written on the site for your study, dear ones. However, we will give a brief explanation about this type of photography. 360-degree photography of a car part means seeing that part from all angles and examining it from all angles. In this type of photography, you can see the piece completely and be informed of its strengths and weaknesses. Although auto parts photography can be helpful on its own, 360-degree photography is much more complete and professional. Namad Studio will do this type of photography for you with the best quality and the most appropriate cost. Do not forget that this type of photography will instill in the audience and the buyer a sense of trust and will assure him that there will be no problem in how to build the car. This type of photography is now used in many online stores to make shopping easier and more reliable for shoppers. The angles that a photographer wants to photograph and the choice of those angles is very important. In addition, lighting and framing should be added to this list, which are definitely very important for taking a good industrial photo.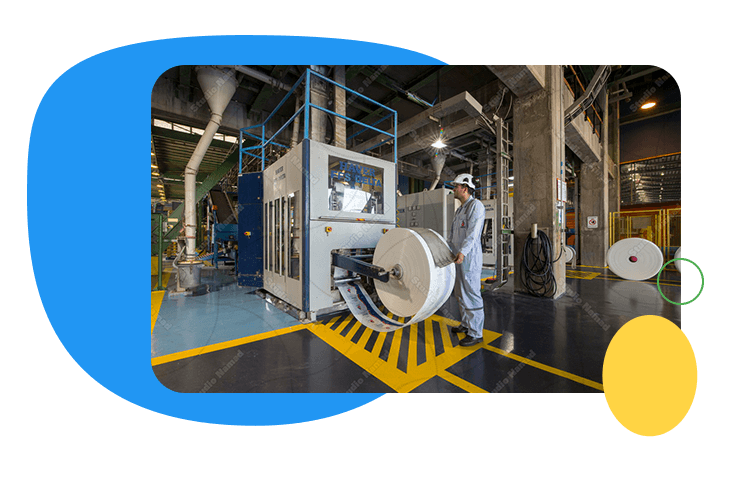 Refinery photography
Photography of refineries or power plants is one of the most difficult types of photography. Photography in which the weather conditions and location have a great impact and must be very careful what is the weather conditions during photography to capture the photo in the best possible way. It should also not be forgotten that refineries and power plants are now among the most important places in a country, especially in the Middle East, where there is a lot of conflict. For these reasons, this type of photography has become a difficult and at the same time important type of photography. Important points in industrial photography of the refinery One of the most important elements of photographing a refinery is to observe the angle of the photograph. The photograph should not be taken so close that the other facilities of the refinery can no longer be seen, nor should it be taken so far that the image of the refinery is blurred or not seen well. Of course, sometimes in order to show the facilities of the refinery, photography must be done closely and from different parts of the refinery. Proper framing also plays a very important role in this type of photography. The use of natural light can also give a special beauty to the photo. Also, photography of the refinery requires a lot of advanced facilities because the refineries are very large, and photography of this very large environment requires powerful cameras and many additional features. Photographs taken by photographers and studios are often used to introduce the refinery and its facilities. These photos are also used as posters, billboards, brochures as well as sites. This type of photography has a huge impact on the magnificence of refineries and can show how powerful a country is in this area, so in a simple way that is simply the use of a well-equipped photography studio such as a symbolic studio.This important can be achieved.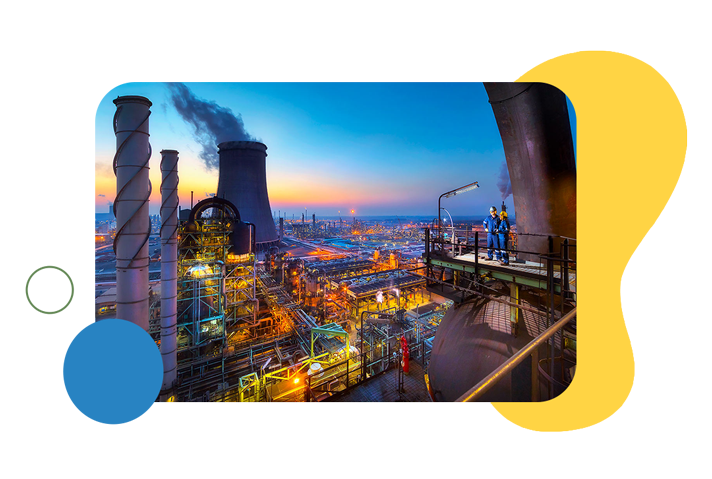 The best and highest quality lighting
As we have said, lighting is very important in photographing car parts, because if the lighting is poor, for example, it can cause blurring of the image, and as a result, the audience will perceive that the piece is old and useless or second-handed. In addition, too much light can irritate the viewer's eyes so that he no longer even wants to see the photo. Our team has the best lighting facilities and experienced photographers do the lighting without any problems to achieve a very good final result. Choose the best shooting angle Photography angle is another principle of car parts photography. A piece must be visible to the audience in every way. Sometimes hiding a little from a car part makes the audience think that the part is defective or has a problem, which is why the angles in which the photo is taken must be perfect and tested several times. Equipped studio and full facilities Photography of car parts can be done in the factory environment, which requires a lot of equipment and all this equipment is provided by Namad Studio, or it can be done in a special studio, which again, our fully equipped studio is ready for any photography.
Contact us for expert advice, familiarity with our new services and the best solution for your business.