Visual identity
Silent Ambassardor
Of Your Brand
Why do you need Visual Identity ?
Why do you need Visual Identity ?
What does visual identity include?
We visualize the generalities of everything your brand will be seen by the audience Such as: packaging, product transport machine, personnel clothes, product cartons, hand bags and even the glue that you use on the carton for packaging we design for you
Exclusive colors and
patterns
The audience will recognize your brand in the long run based on visual characteristics. One of the most important visual features of a brand is having colors and shapes that are in line with the attributes and personality of your brand.
In fact, the logo is the signature and symbol of your brand, which is rooted in the feelings of your brand. Your logo evokes the audience's feelings about you. We will design a logo for you.
Provide social networks
and website design
frameworks
We will give you the rules and generalities of designing the appearance of the website and application so that the main designer can design it for you based on the brand framework.
Provide a framework for
office papers
We will give you all your office papers such as letterheads, business cards and catalog design overviews so that the original designer can move in the right direction of the brand.
Is a visual identity
right for you?
Ask us!
Read about Visual Identity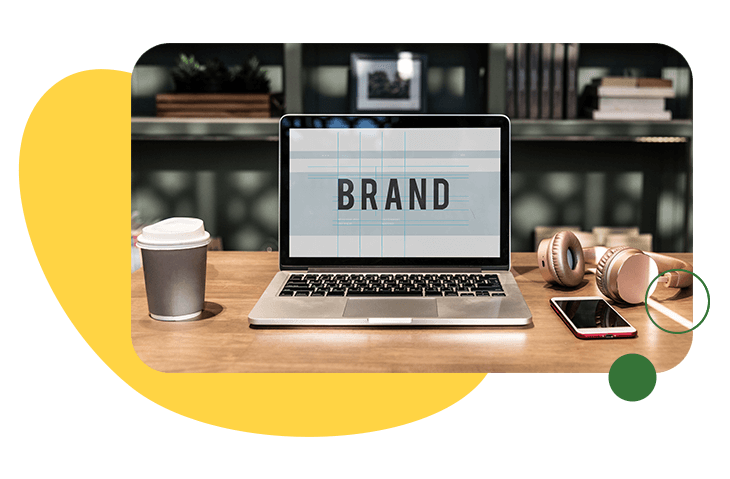 What is brand identity?
Just as everyone has their own personality and identity, every business, organization and business complex needs a unique identity. Brand identity is the brand personality and characteristics that distinguish each organization and business complex from other brands. In other words, this concept is the definition of business owners of the values, message and personality of their brand. In short, it can be said that brand identity is a set of elements that help shape the image and personality of a business in the minds of customers.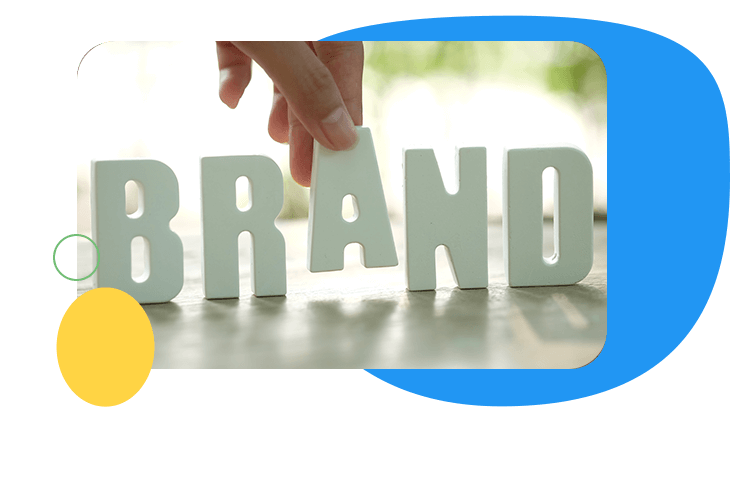 Why is brand identity design important?
In today's world of business, the impact you have on people and customers in the first place is very important. For this reason, in recent years, one of the main challenges for any business has been to design a professional organizational identity. It defines the identity, values and message of your business as well as the type of relationship you have with your customers.
The core of any brand identity is the visual identity or set of your brand logo, color palette, font, design, slogan and graphics. These elements can convey your brand and business message to customers in a short time. So having a good visual identity works like a powerful sales tool; As a result, investing in its design can ultimately increase your brand sales. In summary, the benefits of designing an appropriate and principled organizational identity can be summarized as follows:
Increase brand credibility
Attract the right customers at any time and place
Convey the brand message clearly
Increase customer loyalty and retention
Encourage customers to buy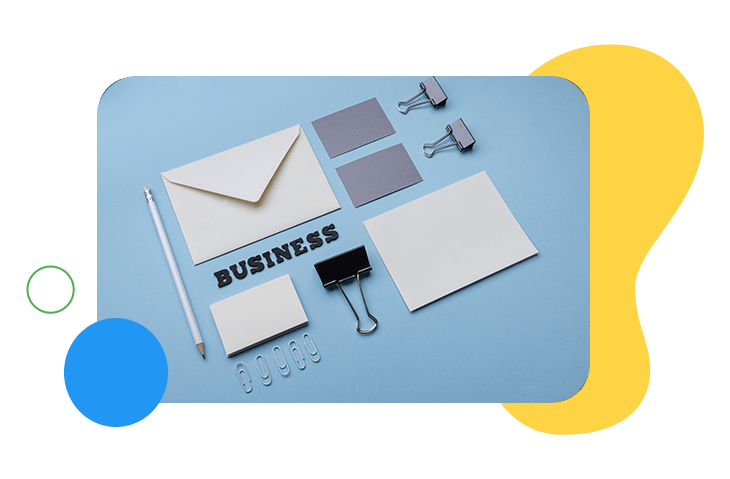 Visual identity design services
As mentioned, an important part of brand identity design is the visual identity design of any company, which includes the following:
Logo design
Icon or symbol design
Key messages related to the brand
Color palette fits the brand based on the psychology of color
Designing business card
Header design
Product catalog design
Illustrations, animations and video teasers
Menu design
Web design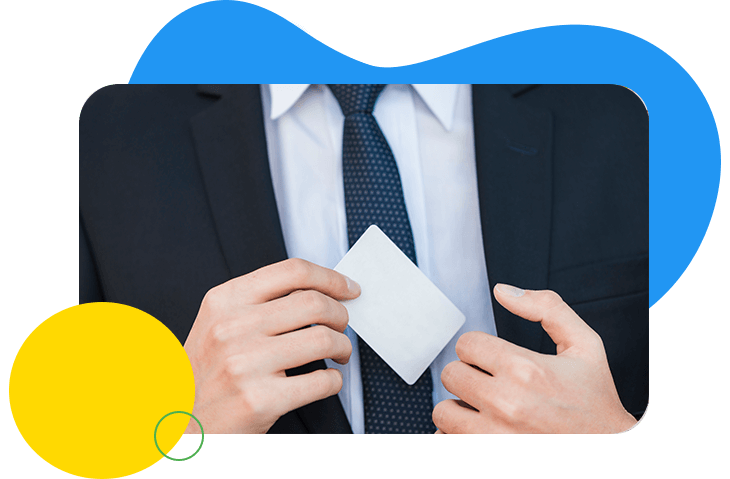 Who needs to design a brand identity?
The short answer to this question is: all business owners. In fact, every business needs an attractive and unique visual identity that people can recognize the brand as soon as they see its elements and signs. In this way, business owners can prove their brand position in the minds of customers by designing a specific and principled organizational identity.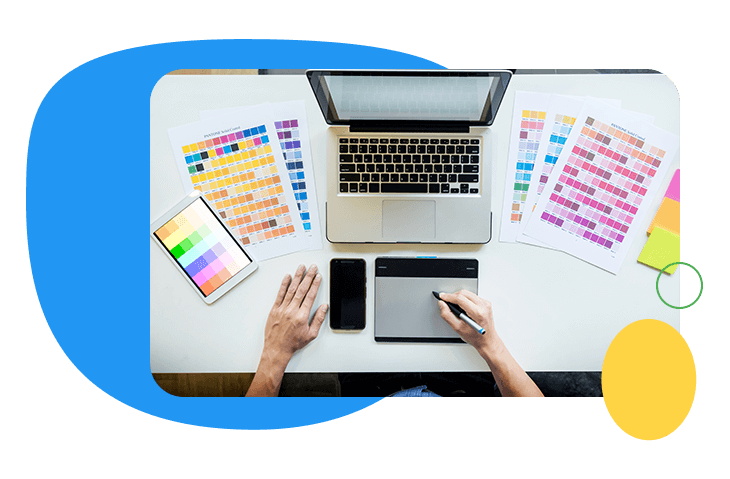 How is visual identity design done in
Namad Studio?
The first step in designing a brand identity is knowing your business or organization. This is done in Namad Studio by a professional team in order to gain a deep understanding of what you are doing. This way we get your brand message clearly. In the next step and after doing research on your business, appropriate concepts are designed and presented to you. After reviewing and selecting the best concept by you, the implementation phase will begin and the visual identity package will be delivered to you at a certain time. What is particularly important in the design of visual identity is the homogeneity and integration of different elements and components. In fact, your organizational identity should ultimately form a whole unit in people's minds, not a set of separate elements that are not related to each other. At Namad Studio, we will help you achieve this homogeneity and integrity in building your visual identity. We define the story of your brand in a harmonious and integrated way by designing different elements, shape the special personality of your brand and highlight its distinction from other brands. Whether you are a novice startup or a long-established company, our creative designers design your brand's visual identity to communicate effectively with your audience.
Contact us for expert advice, familiarity with our new services and the best solution for your business.