Infiltrate your
audience with a
digital campaign
Why are advertising campaigns important for your business?
Why are advertising campaigns important for your business?
Impact and application of digital campaign in media
Instagram is the front line of your brand in relation to the audience, combining creativity and producing the right content for the campaign, will lead you to different goals such as increasing followers, sales, visibility and recognition.
One of the best ways to sell products in a short period of time is to consider discount percentage and offer it to a specific audience, which is possible through the promotion campaign. Various media such as Instagram, website, etc. can help you in this type of campaign.
Banner advertising, which with a little creativity can be turned into a popular campaign, is mainly used for products or services that the audience is hard to choose and has been thinking and planning to buy it for a long time.
Be everywhere at a certain time. This campaign will include a large number of media and can have many applications such as brand recognition, sales and brand positioning in the minds of the audience.
This type of campaign has a very important advantage for you due to its high cost, it will turn your brand from an unknown state into one of the people's choices. In fact, the most important result of this campaign is your recognition.
Play with the minds of your audience to integrate with your brand. Very specific applications and different media can be involved in this campaign and can be used to solve specific problems in your business.
Application Installation
Campaign
Depending on the type of application, audience and its application, the path of these campaigns can be different and creativity is one of its main pillars.
Social Responsibility Campaign
Build a strong position of your brand in the minds of your audience and make them like you. This campaign also helps a lot to make your customers loyal.
Is Advertising Campaign
Right For You?
Ask Us!
Read About Advertising Campaign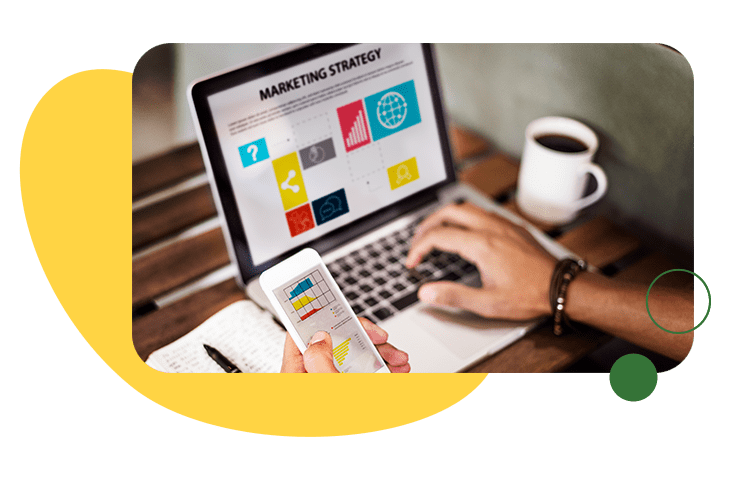 What is a digital marketing campaign?
A digital marketing campaign involves the implementation of a marketing strategy across all digital channels in which consumers engage with the brand, usually in order to improve participation rates, increase sales, or increase brand awareness. Running a digital marketing campaign is a complex task that requires a lot of attention and analysis, from the moment you first imagine the campaign, right up to the time it is presented to your audience. Digital marketing campaigns are much more dynamic and sustainable than traditional and analog marketing methods.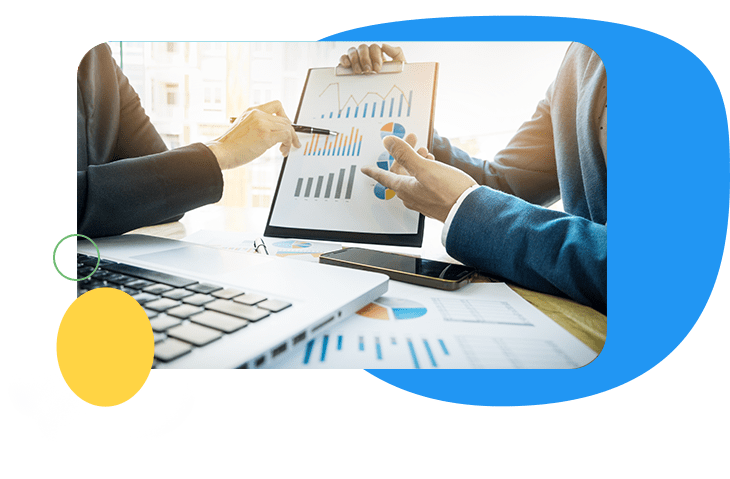 How does a company launch a digital marketing
campaign?
The first step is to understand the customer's vision. Campaigners need to know what customers already have with your brand - who opens emails, clicks through ads, or visits a website. The second step is to act on the data collected from consumers. By understanding past behavior, marketers can predict what consumers are likely to do in the future and personalize future marketing practices. Depending on the customer's past behavior, a marketer may decide to send an email with a discount code, make a big offer, or place an ad with a new product that might attract a customer.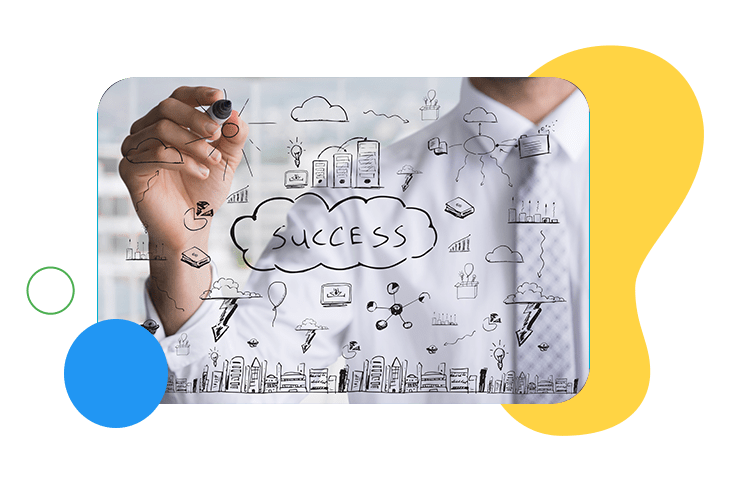 How do you evaluate the success of a digital marketing campaign?
Because customers decide to buy through different channels after interacting with a company, sometimes it is not clear which channel has led to conversion. Companies can use analytics solutions to track where and how customers interact with them, and use that data to determine how well a digital marketing campaign is performing.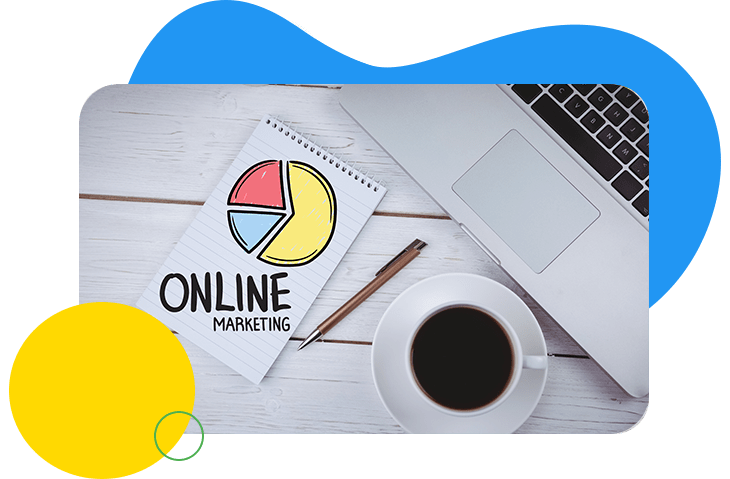 What are the benefits of digital marketing
campaigns?
Because all the platforms used to design a campaign are digital, it will definitely cost much less than print ads such as billboards or brochures. SEO and social media marketing are examples of free or low cost channels that digital marketers can use. Digital marketing can also provide an experience where the customer is and respond to their actions in real time, which can be a more efficient approach than traditional marketing.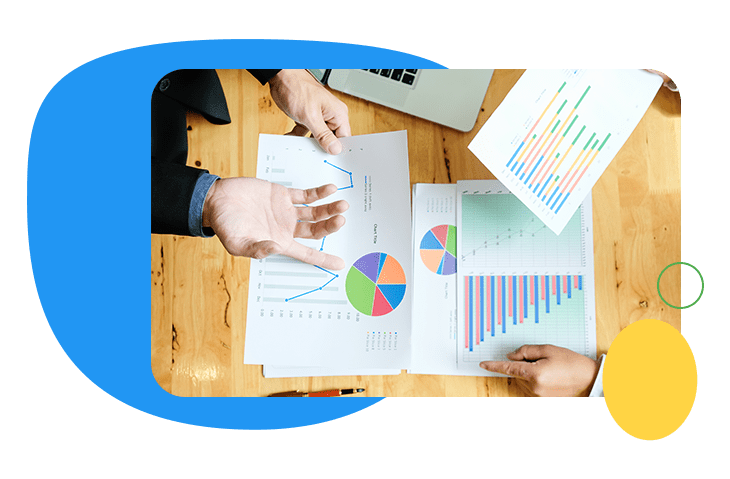 Structure your marketing plan
The following is a summary of the proper planning for the design, implementation and measurement of a digital marketing campaign.

Market research and competitor analysis.
Goals and Objectives.
Valuation suggestions and audience adjustment.
Channel strategy.
Implementation.
Measurement.
Contact us for expert advice, familiarity with our new services and the best solution for your business.