Fashion and modeling
photography
Why is Fashion and Modeling Photography important?
Why is Fashion and Modeling Photography important?
Is fashion and modeling
photography right for you?
Ask us!
Read about Fashion and Modeling Photography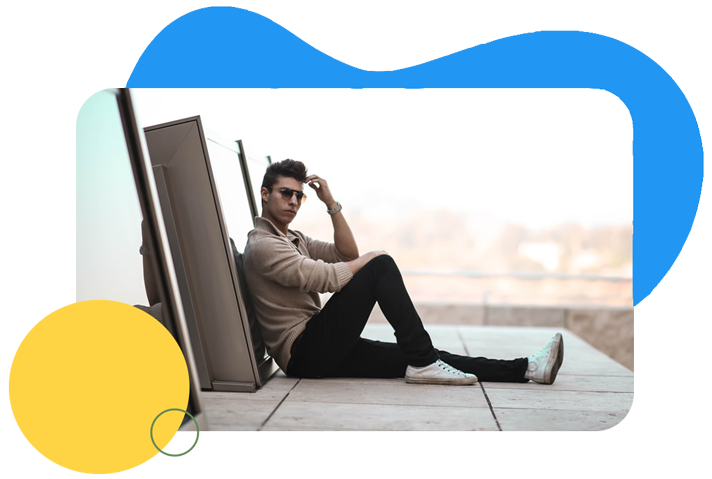 Modeling Photography
Modeling photography is commonly used in the fashion industry, where the model poses in front of the camera lens in a studio or a specific location. In addition, modeling photography can also refer to a common method in which the model photographer takes a photo of the model's work. Modeling photography is one of the most popular photography styles that changes the lives of many models. This style of photography, which is a kind of branch of advertising photography, the design presented by the designers is taken along with the model. Many well-known clothing brands use this category of photography to advertise their products. Modeling photography usually requires equipment such as reflectors, softboxes, parachute flashes, camera lenses in the range of 70 to 210. Modeling photography includes a variety of styles including catalog (editorial) photography, editorial, art and street photography. Street modeling photography can be considered the newest style of this photography.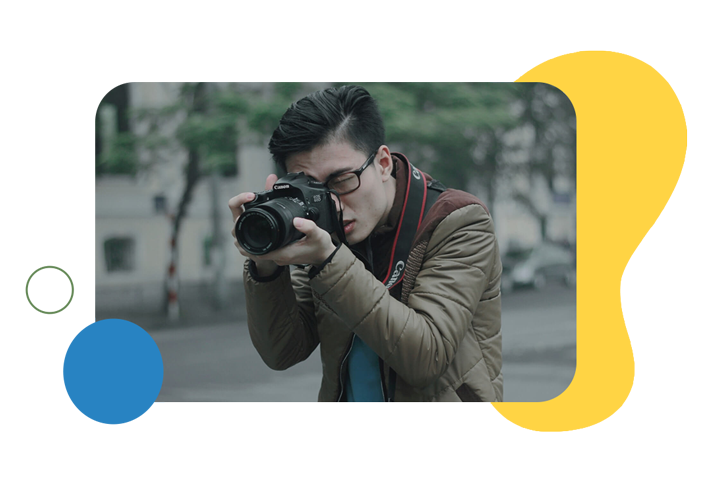 The best lens for modeling photography
Choosing a lens for modeling photography is not easy. Here are 10 examples of the best lenses for modeling photography. Meike 85mm F1.8: The best lens for modeling photography; These lenses are very suitable both in terms of control and quality and in terms of price. Sony 18 85mm F / 1.8-22: Stunning portrait lens for modeling photography; Canon EF-S 35mm f / 2.8: High-quality, affordable lens for professional modeling photography; Sony 24-70 mm F2.8: Sony's best lens for modeling photography; Canon EF 50mm f / 1.8: Best choice for low-budget modeling photographers; Tamron 28-75mm F / 2.8: Full frame lens for modeling photography; Sony - FE 24-105mm: The best zoom lens for wide-angle modeling photography; Canon EF 24-70mm f / 2.8L: Professional lenses for professional modeling photographers who do not care about lens prices; Nikkor Z 24-70mm F / 2.8 S: Pro-grade lenses for modeling photography; Sigma 35mm F1.4 Art: Universal lenses.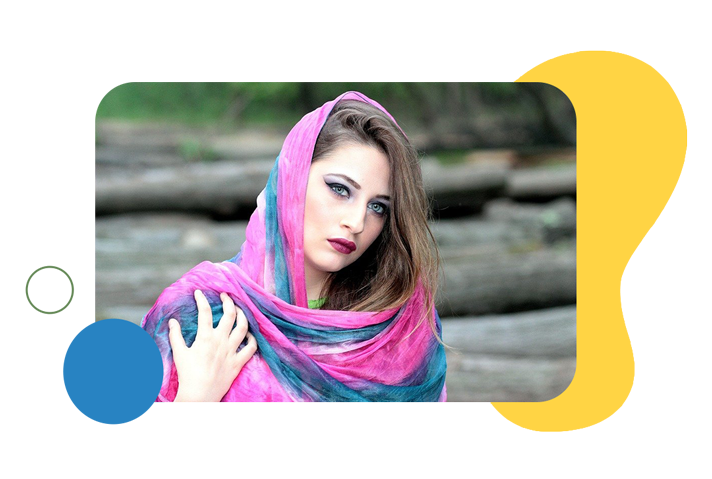 Modeling photography pose
Some of the most popular poses in modeling photography are: Putting your hand on your waist: In this case, the model looks slimmer. Close-up: Eyes are very important in close-up photography. If the model's eyes speak to the audience, the photo will be successful. Standing by the wall: A wall can be a great backdrop for any type of photography. The model can stand against the wall or lean on it. Rely on something: Keep in mind that the photographer's position affects the model's behavior in the photo frame. Keeping the neck straight: Keep in mind that the straighter the neck, the taller it will look. Moving Photography: Moving photography requires a lot of time and effort from both the photographer and the model. Face play: Use all parts of the face, such as raising eyebrows or gently separating the lips. Comfortable arms and legs: Sometimes a completely natural gesture can be the best option. Looking Away: Not looking at the camera when shooting is a popular gesture among professional models.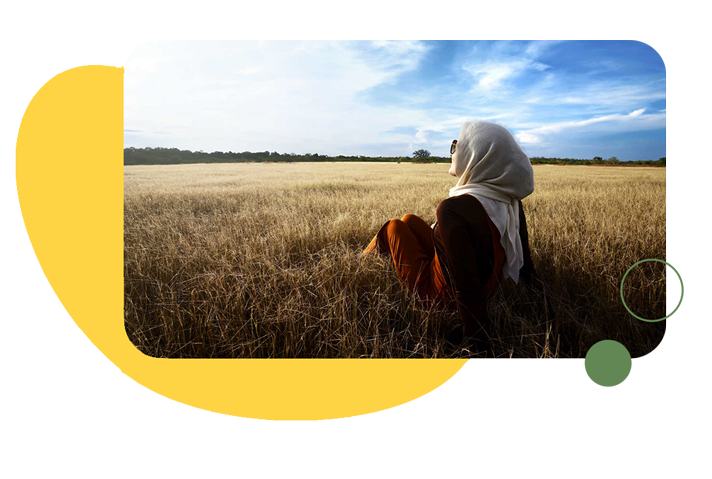 Modeling photography location
Beach: Modeling photography on the beach offers you many options, including clear water, beautiful sands and mountain scenery. Plains: Flat, wide plains are great for creating perspective and depth in photos. These plains can be full of flowers or buds of green grass. Cafe / Coffee Shop: Using the elements and cafes of the city can be a great way to create creative portraits and add storytelling elements to the photo. Poolside: Using the pool as a location is an ideal option for summer, which is commonly used in commercial photography. City streets: Photographers who use city streets as locations provide their perspective on the city in photographs. Tennis court: Using a tennis court is not always ideal for sports photography, but is also ideal for modeling photography due to its added depth, contrast and play with light. Garden: Modeling photography in the garden can create dreamy and romantic photos. Top of the mountain: This location is great for photographers and adventurous models, so it is possible to create in-depth portrait photos.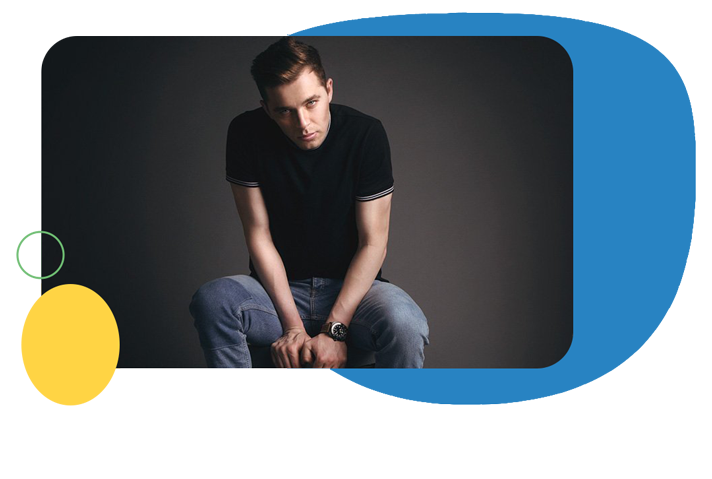 Modeling photography training
One of the most important points in modeling photography is to create a comfortable and calm atmosphere for the model. If you have never shot one you owe it to yourself to give it a try. Some of the most important points in modeling photography are: Communication: Explain all your photography plans to the model before you start shooting. Talking to the model helps to create a two-way interaction, increase trust between the parties, reduce the model's anxiety and make better gestures. Comfort: Rest the time of the model while shooting and do not prolong the shooting time; Especially for abnormal and difficult gestures. Environment: In modeling photography, the environment is as important as the model itself. So, you have to plan properly in this regard as well. Explain the gestures: Explain the gestures you want and why they are important to the model, and test them a few times before you start shooting. Hands: Pay attention to the position of the hands. Do not forget to gesture with the hands!
Contact us for expert advice, familiarity with our new services and the best solution for your business.