More Than 6 years experience in Content Marketing
Our mission is to increase the demand for your business.
Motion Graphic, Podcast, Commercial Photography, Virtual Tours, Promotional Teasers.
Strategy implementation, Dedicated Admin, Content Production and Management.
Rank NO.1 in Google, Increase Website Traffic and Lead Magnet.
Company Website, Online Shop and eCommerce Website, Digital Catalogue.
Logo Design, Stationary Design, Font and Patterns.
Design, Manage and execute 360 degree Campaigns.
We have had the honor of trusting more than 700 brands over the years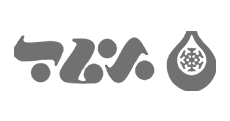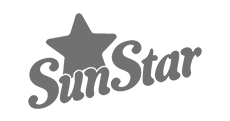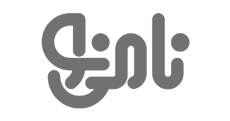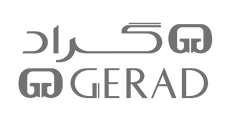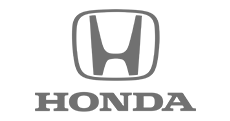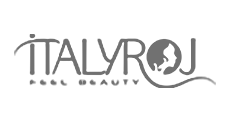 اینجانب به عنوان مدیر عامل، اعلام مینمایم که آقای صالحی انتظارات من را به خوبی برآورده کرده اند و رضایت خود را از کیفیت خدمات طراحی، مشاوره، طراحی سایت، مدیریت شبکه های اجتماعی و رفتار حرفه ای ایشان در کار، عمل کردن به تعهدات خود، کار گروهی حرفه ای و مدریت صحیح پروژه ها اعلام مینمایم.​
بدینوسیله گواهی می گردد، آقای صالحی مجری پروژه مشاوره، طراحی و اجرای تبلیغات شرکت پارسیان چوب بوده و به نحو احسن در انجام پروژه های مذکور عمل کرده است و به عنوان کارفرمای پروژه ها از نظر عملکرد این شرکت رضایت کامل دارد.
گواهی می گردد،جناب آقای صالحی مجری پروژه مشاوره، طراحی و اجرای برخی پروژه های کانون تبلیغاتی اوژن گرافیک بوده و به نحو احسن در انجام پروژه های مذکور عمل کرده است.
Contact us for expert advice, familiarity with our new services and the best solution for your business.