Why is jewelry photography important to you?
Why is jewelry photography important?
Is jewelry photography
right for you?
Ask us!
Read about Jewelry Photography
The best way to photograph jewelry
Proper industrial photography of jewelry is very difficult, so it is important to hire a photographer who has extensive experience in the field of photography of gold, silver, diamonds and precious stones. Jewelry photography can easily be misunderstood, and many people act like other photographers when photographing jewelry, or just take a casual photo because they don't have the knowledge and understanding needed to capture truly beautiful images of jewelry.
These measures create a collection of photos that are only mediocre in terms of quality. It is often cheap to produce these images and you may think you have saved money, but the real downside is the drop in sales and the loss of customers.
Be careful when choosing a photographer and hear terms such as "light box" or "light tent" because it indicates that the photographer in question does not have enough experience and your jewelry photo will not be of the required quality.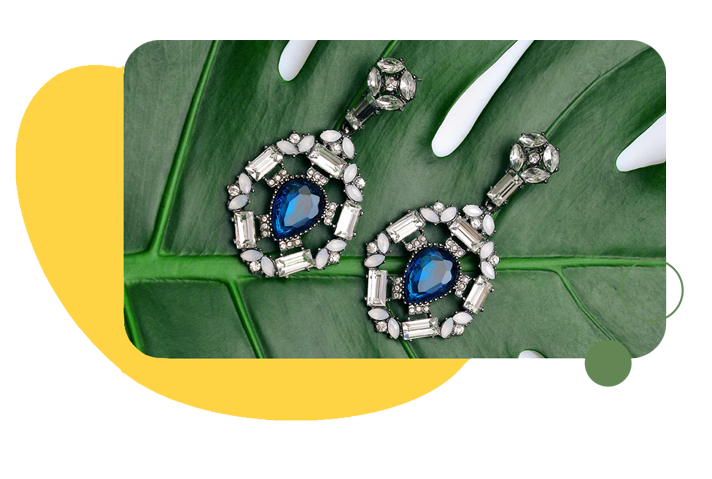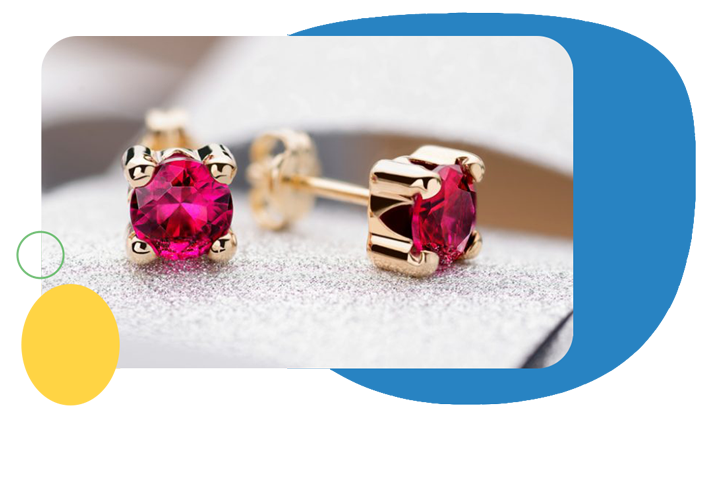 Why should you use the services of
Namad Studio for jewelry photography?
Not only is Namad Studio familiar with the best way to photograph jewelry, but it also understands your business and is familiar with various aspects of the jewelry trade and sale. Namad Studio's experience in commercial photography of jewelry for e-commerce websites, banners, email campaigns, print ads, postcards and printed catalogs is great and shows the skill of its photographers.
The professional photographers of Namad Studio have the necessary knowledge about quality photography of jewelry, and regardless of the type of subject, like diamond rings, engagement rings, earrings, gold watches, bracelets, necklaces, etc., the best photos will be taken.
Namad Studio does not need to use shortcut methods in jewelry photography because it is familiar with the best method. When choosing Namad studio for jewelry photography, you can use its extensive experience to capture the highest quality photos.
Working with Namad Studio for jewelry photography means increasing your income!
The reason for working with Namad Studio for jewelry photography is very simple because it differentiates your brand and is profitable. Every business needs to learn to differentiate itself from competitors, and this is especially important when it comes to jewelry and gold.
There are several ways that jewelry sellers can present themselves differently, one of which is pricing policies and the other is photo.
The vastness of the internet has led people to search for jewelry and choose the lowest price they can find. If you want to put a low price on your products, there are always people who price lower than that, but if you aim to capture quality photos, you get a margin of safety and superiority.
To simply put it, if you put two similar jewelry together at the same price, the product that looks better in the photo will increase sales.
"I do not sell jewelry, I sell jewelry photos," said one customer.
If your competitors' jewelry photography performance is better than yours, you will lose every day.
Now consider the presence of hundreds of e-commerce websites in the field of jewelry to realize the importance of work. Also, the overall appearance of your brand site will be better when using quality jewelry photography.
If the jewelry photos in your store have a great look and quality, trust and confidence will be in the heart of a potential buyer. Your store or catalog will become a place where people spend money.
Namad Studio knows very well that your business depends on the quality of the photos that this studio takes of jewelry. That is why Namad studio's motto is defending the capture of quality photos.
Namad Studio knows that every customer deserves the best and values your business in the field of jewelry, and by recording the best photos in terms of quality, it contributes to its success so that your products can be sold more and you can Add value to your jewelry brand.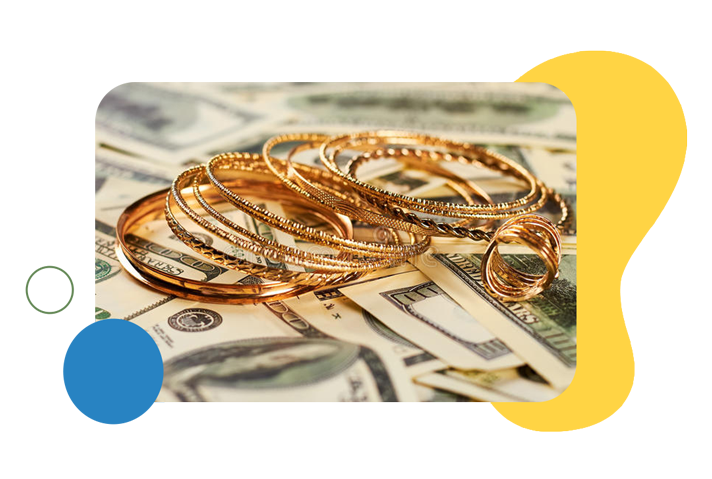 Contact us for expert advice, familiarity with our new services and the best solution for your business.